About Salem Faith
Worship times, location, events, Statement of faith, online calendar
Our Ministries
Tools to help you grow in your faith
Salem Faith Assembly -- a church for today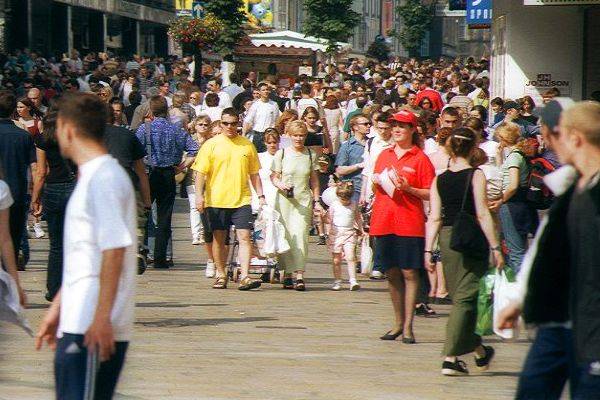 We all lead busy lives, and sometimes our search for meaning can get shoved aside. Salem Faith Assembly is a church for today's people -- busy people who want to know the timeless love and message of Jesus Christ in a fast-paced world. At Salem Faith, you'll discover solid biblical teachings that focus on the reality of God in today's fast-paced world.

Worship times. We regularly meet two times during the week:

Sunday mornings: 10:30 a.m. Wednesday evenings: 6:30 p.m.

Visit our events page for a listing of upcoming special services and other events.

How to find us. We're located at the junction of Highway 72 and J just west of Salem, Missouri. Check the map for directions, or contact us at (573) 729-7970.

What we believe. Our statement of faith:

We believe in the Trinity of God: God the Father, God the Son, God the Holy Spirit.
We believe that the Bible is God's infallible Word.
We believe in Baptism by immersion and Baptism in the Holy Spirit.
We believe in the Gifts of the Holy Spirit.
We believe in the fivefold ministry of Apostle, Prophet, Evangelist, Pastor and Teacher.
We believe in the church's responsibility to help the poor.
We believe in the Virgin Birth of Jesus Christ.
We believe in divine health and divine healing.
We believe in deliverance.
We believe in the resurrection of the dead.
We believe in the prayer of faith for any need.
We believe in the Second Coming of Jesus Christ.


---
Questions? Contact us! We're here to help.